Oval Shape Bright Bar
SBBBL manufactures bright bars in Oval Shape as per individual customer requirement. This item can be manufactured in various grades of steel like MS (SAE1010/1018), EN8D, EN9, EN31, SS202, SS304, SS316 etc.
SBBBL is having a wealth of Experience in producing PROFILE BRIGHT BAR in any Shape, Size and Grade. It is developed from basic raw material of Wire Rod. SBBBL can offer it made from Mild Steel, Free Cutting Steel, Medium Carbon Steel, Alloy Steel, Stainless Steel, Bearing Steel, etc.
Mainly used in hardware industry, we can supply this item to suit your wholesale as well as retail requirements.
Product Size
As per requirement of Customer in Size as well as in Grade.
Our Produtcs
QUALITY BRIGHT BARS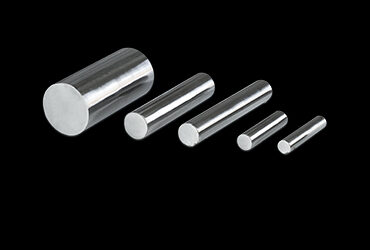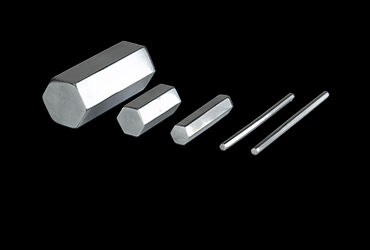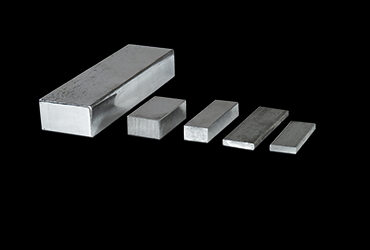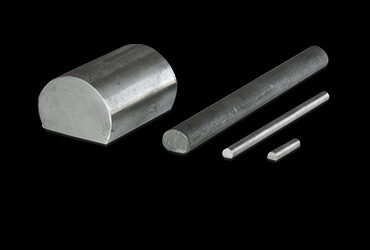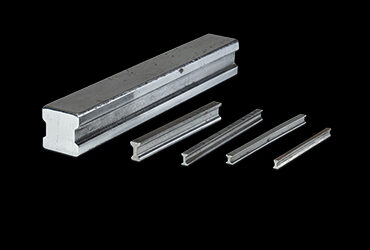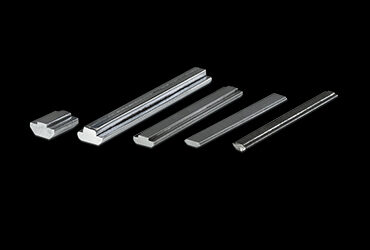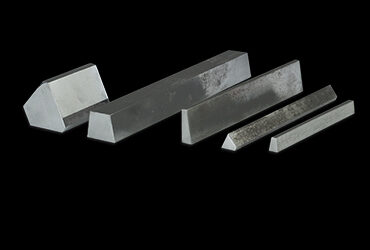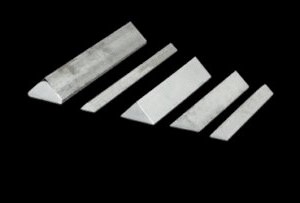 Triangle Steel Bright Bar