Flat Bright Bar
SBBBL manufactures Flat Shaped Bright Bar in Prime Crack Free Quality, made through the process of Cold Drawing and Cold Rolling from Prime Wire Rod and Hot Rolled Rounds of reputed mills like RINL VSP, JSW, Jindal, Bhusan, Rimjhim, NECO, Synergy etc.
The grades of steel include SAE1008/1010/1018/IS2062, EN8D, EN9, SAE8620, EN19/SAE4140, EN24, 16MnCr5, 20MnCr5, SS410, SS304, SS316 etc.
Product Size
We can manufacture all widths and thickness from 2mm X 2mm to 36×30 from Prime Material. The Rule of Thumb in this area is if you can think of a size in this range, then we can make the size in that range.
We have made 29.5×28 mm, 21.3×20 mm, 8×2 mm, 14×3 mm, 20×3 mm etc…Any size can be developed in Over Sizes.
Tolerance
Normally in h11 or as per requirement of Customer.
Hardness
As per custom requirement
Our Produtcs
QUALITY BRIGHT BARS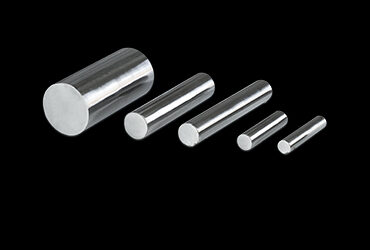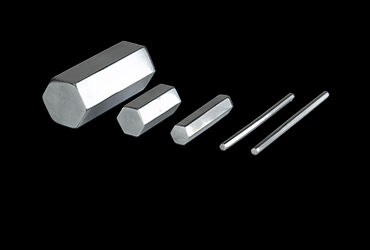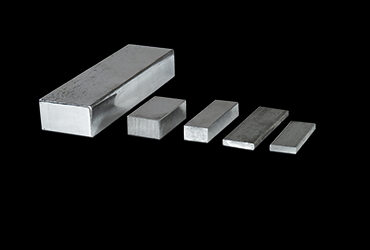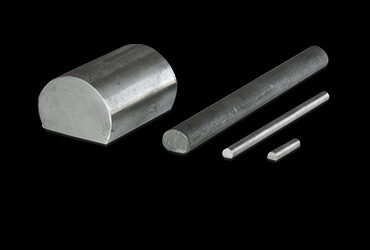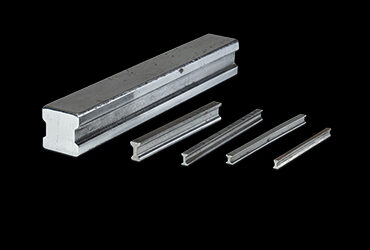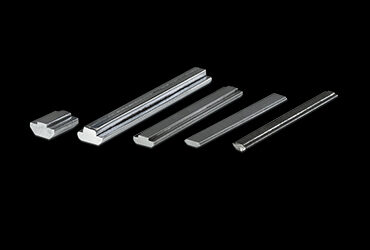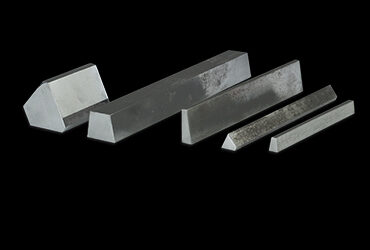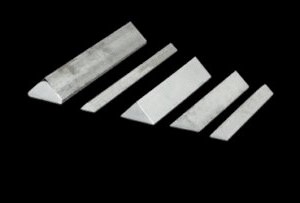 Triangle Steel Bright Bar