I Section (Spacer) Bright Bar
We manufacture I Section (Spacer) Bright Bars in majorly MS (SAE1008/1010/1018) and SS304 widely used in the renewable energy and electric machinery around the world. Manufactured from Prime Wire Rods, this item is our top line engineering item which is carefully developed and manufactured after rigorous R&D.
We have over a dozen developed I Section profiles catering to a wide range of customers across India.
Product Size
General sizes include 6×3.5, 6×5, 8×5, 10×5 etc in cut to lengths to minimise wastage and labour costs.
Our Produtcs
QUALITY BRIGHT BARS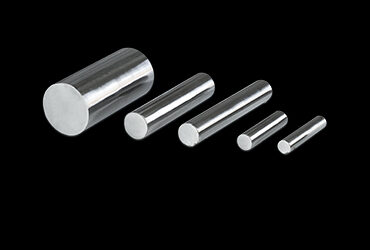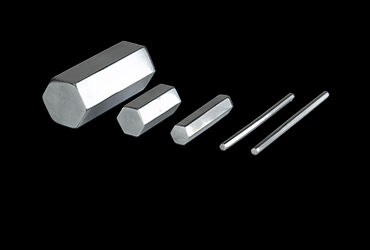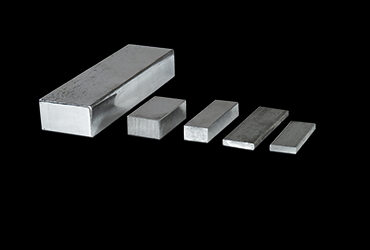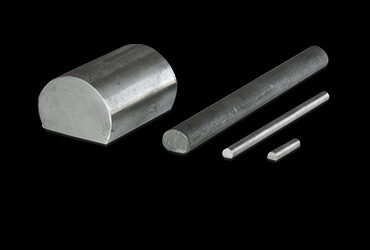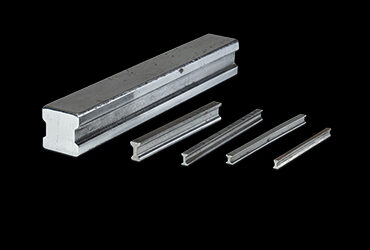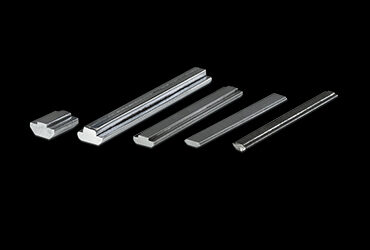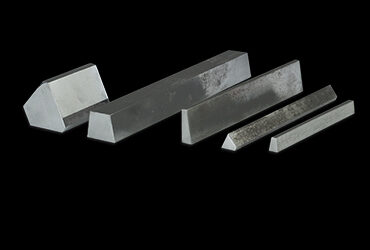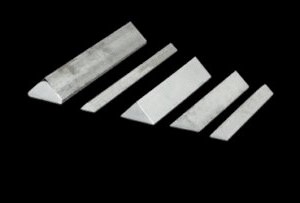 Triangle Steel Bright Bar