D-Shape Bright Bar
SBBBL is manufacturing D Shape Bright Bar in various sizes and custom specific sizes can be developed as per individual engineering requirements from Basic Prime Raw Material Wire Rod and Hot Rolled Rounds of various reputed mills of India.
In this, we can specialise the product with diverse types of edges like Chamfered Edges, Round Edges, Sharp Edges etc.
Product Size
OD 2mm to 40mm Metric Sizes and Imperial Sizes and customization is also possible.
Tolerance
Normally in h11 or as per requirement of Customer.
Hardness
As per custom requirement
Our Produtcs
QUALITY BRIGHT BARS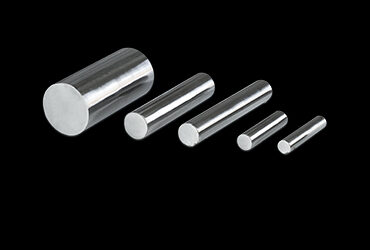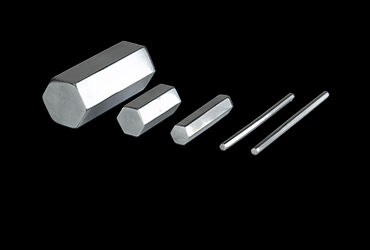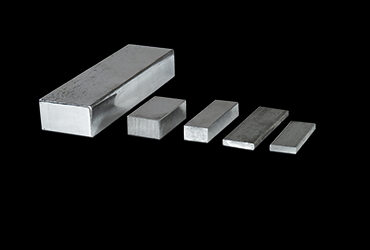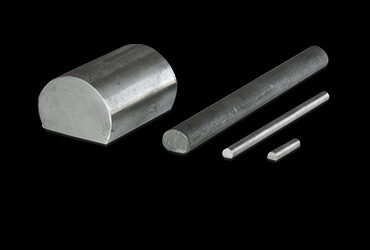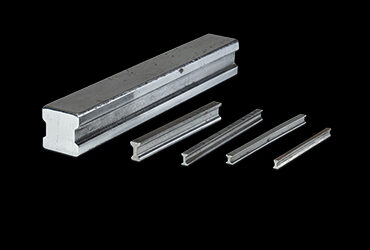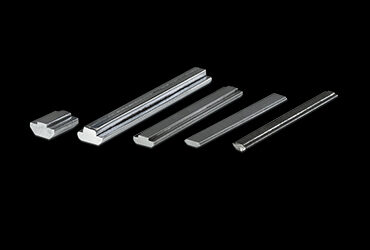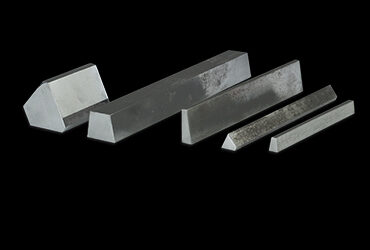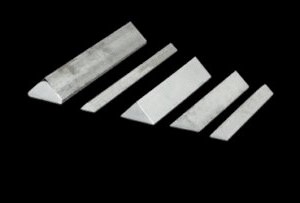 Triangle Steel Bright Bar