Half Round Bright Bar
SBBBL manufacturing Half Round Bright Bars/Wires in form of wire as well as in straight length in Carbon Steel, Low Carbon Steel, Free Cutting Steel, Alloy Steel, Bearing Steel and Stainless Steel and also as Customer requirement.
From Prime Wire Rod of basic steel manufacturer VSP(RINL), MUKAND, SUNFLAG, SHAMARTIN, PANCHMAHAL, SAIL, JSW, NECO JAYASWAL , BHUSHAN ,INDIA STEEL , IMPORTED and Jindal Steel.
The Grade of Steel used is MS (SAE1010/1018), EN8D, SS410, SS304, SS316 etc. The items are cut to standard length to reduce wastage and increase productivity.
Product Size
6 mm X 3mm to 30mm X 15mm, and can be customized too.
Tolerance
Normally in h11 or as per requirement of Customer.
Hardness
Our Produtcs
QUALITY BRIGHT BARS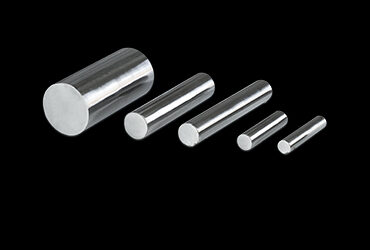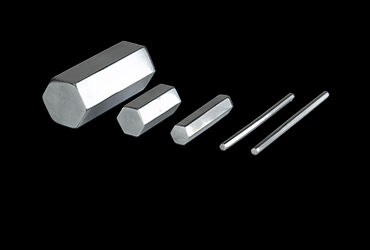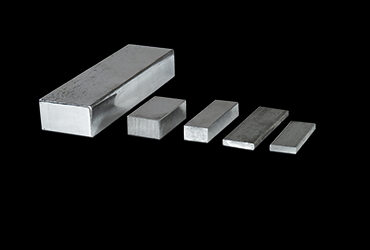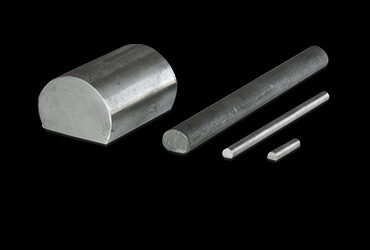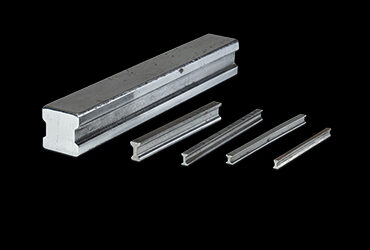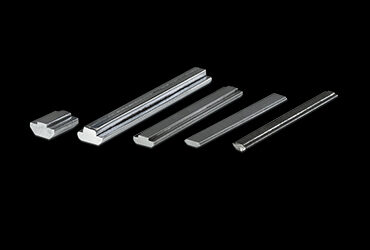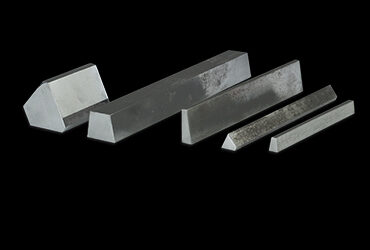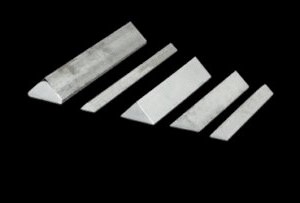 Triangle Steel Bright Bar