Profile Bright Bar
SBBBL is manufacturing Various Profiles of Bright Bar in different Size and Grade to meet a wide range of applications as per the specific requirement of customer.
SBBBL is having a wealth of Experience in producing PROFILE BRIGHT BAR in any Shape, Size and Grade. It is developed from basic raw material of Wire Rod. SBBBL can offer it made from Mild Steel, Free Cutting Steel, Medium Carbon Steel, Alloy Steel, Stainless Steel, Bearing Steel, etc.
We have developed shapes like Bulb, Kite, Quarter Round, Special Edge Flat, Wedge profile etc. Hence, based on customer demand and application, even more intricate shaped can be developed.
Product Size
For confirmation of size Kindly send us your drawing / sample
Our Produtcs
QUALITY BRIGHT BARS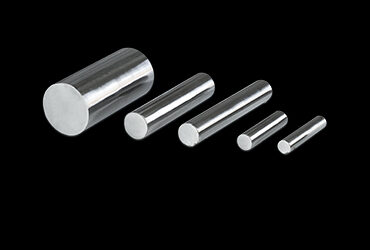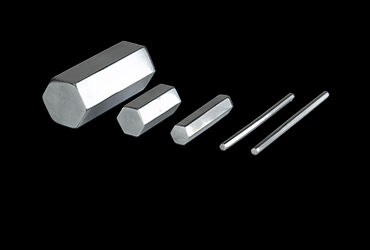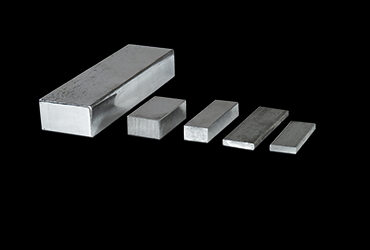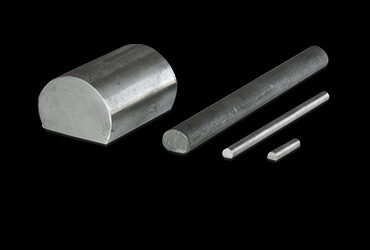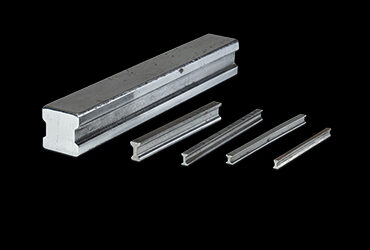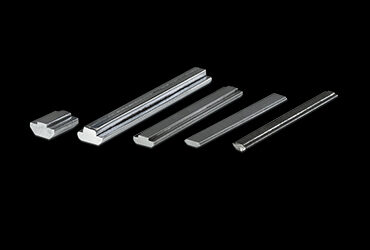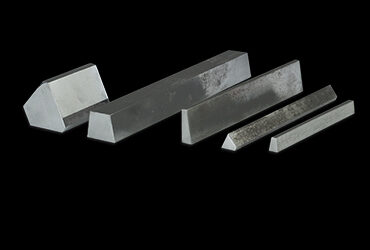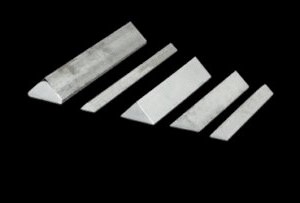 Triangle Steel Bright Bar