Hexagonal (Hex) Bright Bar
Hexagon Bright Bar refers to the Cold Drawn Bright Bar in the cross section of a Hexagon with six equal sides. Measured Across the three Flats, the dimensions should be equal to each other.
The Base Raw Material used is Prime Wire Rod and Hot Rolled Rounds of various reputed mills of India like RINL VSP, JSW, Jindal, Bhusan etc.
The grades of steel include MS VSP (SAE1010/1018), EN8D, EN9, EN19/SAE4140, EN31, EN1A, EN1A L, 12L14, 16MnCr5, 20MnCr5, SAE8620, EN24, SS410, SS304, SS316, etc.
Widely used in various Hydraulic applications as well as in manufacturing of Allen Keys, we supply all and keep a huge inventory for retail requirements as well
Product Size
The size range starts from 2 mm to 31.75 mm A/F in standard MM and Inch Sizes.
Tolerance
Normally in h11 or as per requirement of Customer.
Hardness
Our Produtcs
QUALITY BRIGHT BARS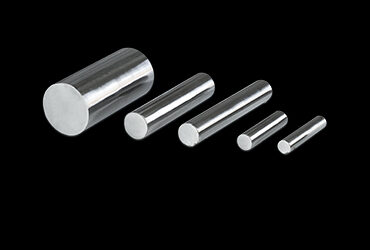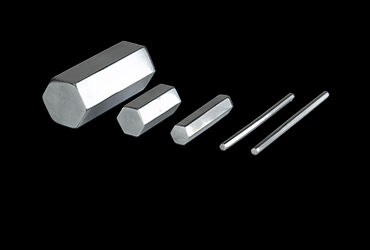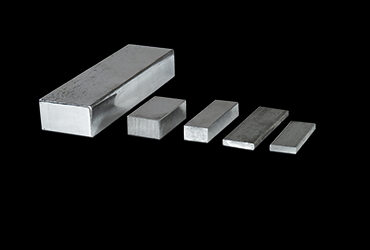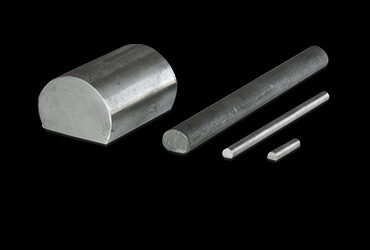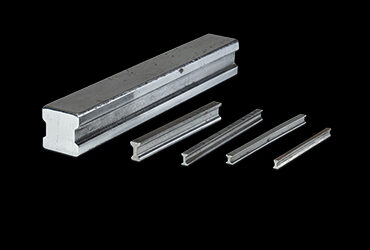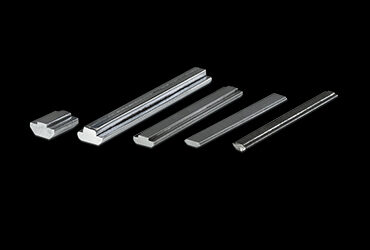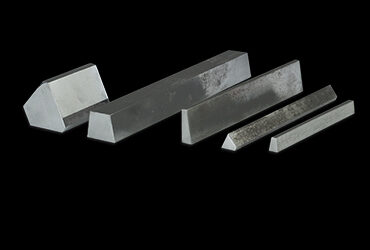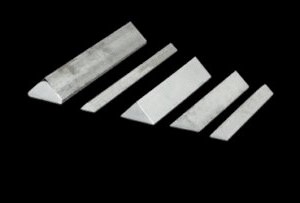 Triangle Steel Bright Bar