Wedge Profile Bright Bar (Wedge Wire)
Widely used in paper and pulp manufacturing industry welded in wedge screen to dewater the slurries. This is manufactured in SS316L Prime Material with perfect edges, angles and dimensions to ensure it meets it's end use precisely.
Contact us to know more about this product and how such Bulb Type designs can be manufactured and developed for your end use.
Our Produtcs
QUALITY BRIGHT BARS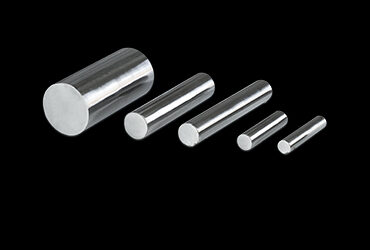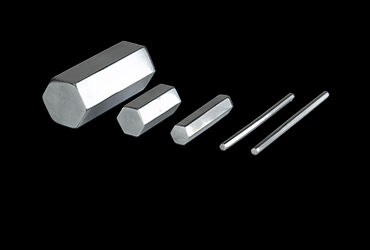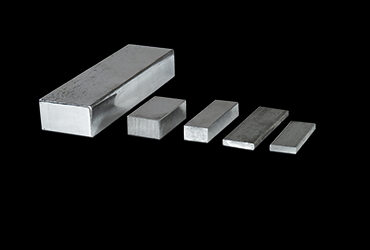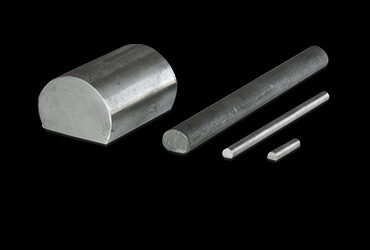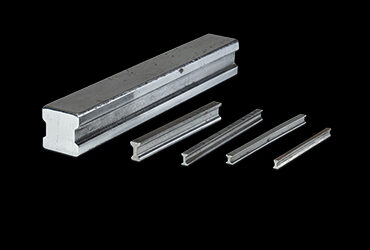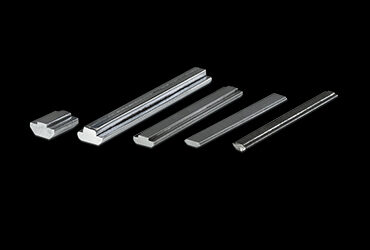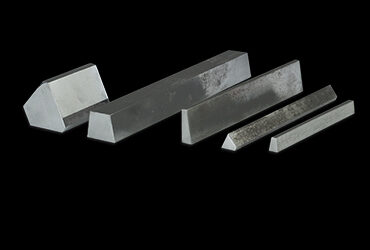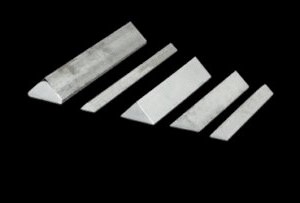 Triangle Steel Bright Bar