Chamfer Steel
Chamfer Steel is a custom designed engineered product primarily for textile machinery manufacturers, formwork manufacturers and for various stationery product manufacturers.
Types of Chamfer Steel : Triangular, Equilateral Triangle, Right Angle Triangle, Scalene Triangle, Special Angle Triangle etc.
The grades of steel include MS(SAE1010/1018), EN8D, SS410 etc based on customer requirement.
Product Size
8×8, 10×10, 12×12, 15×15, 20×20, 22×22, 25×25 and 30×30 in Metric and Imperial
Unequal and special sizes can be made on request.
Tolerance
Normally in h11 or as per requirement of Customer.
Hardness
Our Produtcs
QUALITY BRIGHT BARS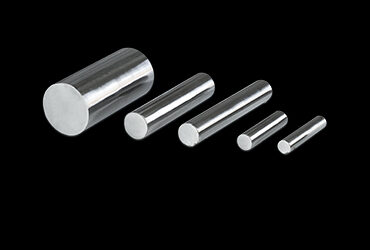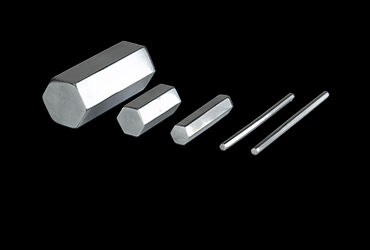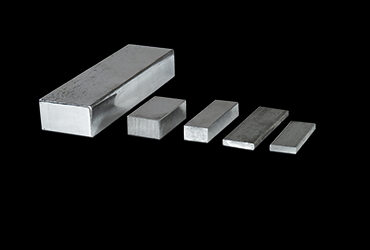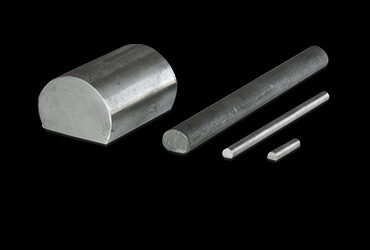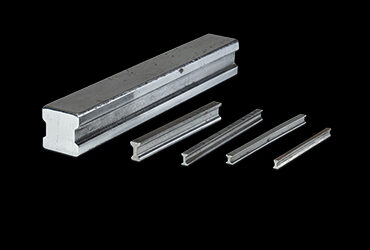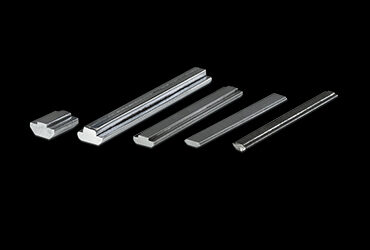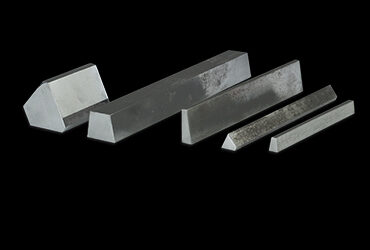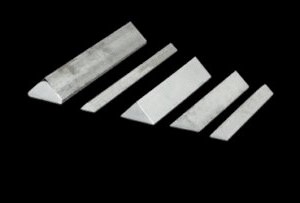 Triangle Steel Bright Bar